QuickCliq's practical online solution helps you manage your school canteen orders, uniforms, fundraising events & more


Developed in collaboration with teachers and parents. It's incredibly easy to use!
QuickCliq is a convenient online ordering system trusted by over 900 schools and thousands of parents across Australia.

Unlock process efficiencies
Enjoy QuickCliq's process efficiencies. Helping staff manage menus, track sales and identify top selling products, all via a single platform.

Instant updates
When it's time to update the school menu or remove an item from the uniform shop, QuickCliq's online platform makes registered changes and updates in real-time.

Virtual volunteer
We all need support with those admin tasks. With QuickCliq you get just that. Your virtual volunteer will automatically tally orders, count money and track stock.
Here's why your school will value QuickCliq: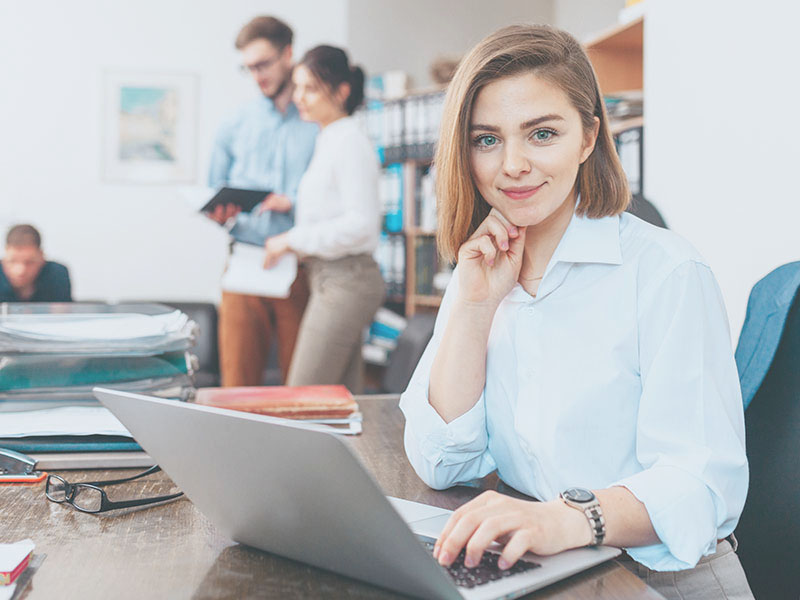 Driving time efficiencies is at the heart of the service
QuickCliq is mobile-friendly. It's just as easy and convenient to process orders even when you're on the go.
QuickCliq automates the processes associated with multiple payment options.
Experience process efficiencies for schools by helping staff manage menus and tracking sales.
Manage school stocks on uniforms and books through simple stock reporting.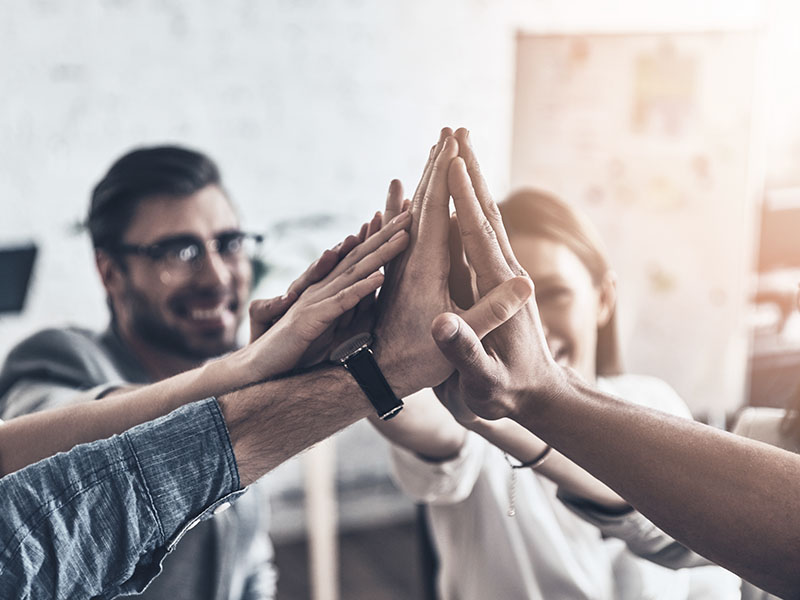 The perfect fundraising / event organiser
Driving time efficiencies is at the heart of the service.
QuickCliq supports the creation and roll-out of fundraising events via a dedicated page. Bulk emails to parents can be handled directly through QuickCliq.
Going cashless means payments are just a click away.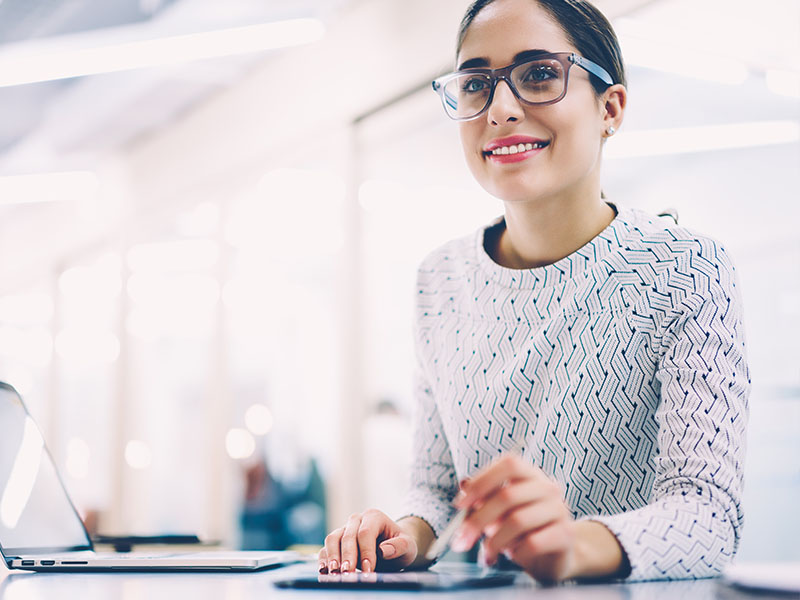 Help when you need it
QuickCliq offers a dedicated Account Manager to schools to provide training and ongoing support.
We understand that every school canteen is different, with varying needs and wants. Our customer support team is deeply knowledgeable about our platform and will find the right solution for you.
A dedicated Account Manager will provide onboarding, training, ongoing guidance and technical support.
Looking for more information?
Download our QuickCliq brochure for schools