Canteen Event Days & Special Menus
Do you want to treat your students? Have a school event coming up? Need to run a limited menu?
Host a canteen event day and offer special menu items with QuickCliq. Canteen event days are a fun way to engage with students, increase parent registration and increase overall online sales.
How it works
Your existing canteen account allows for special, one-off menus to be uploaded for a specific date. This menu can run either in conjunction with your normal menu or replace the normal menu for that date. You might have your athletics carnival coming up and need to run a limited menu, or you may want to treat your students on World Pizza Day and offer Italian meals, drinks and snacks.
You can also assign a different cut-off to the normal cut-off time/date for online ordering. Having orders placed online saves you precious time, increases efficiency and improves stock reporting and supplier ordering.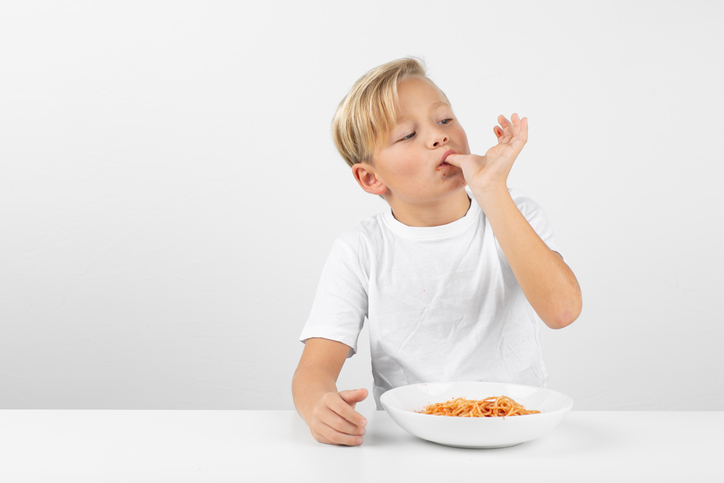 Fundraising Events
Do you have a fundraising drive or ticketed event coming up?
Adding your fundraisers and special events to QuickCliq is a great revenue earner for your School/P&C and provides the added benefit of online ordering and cashless payments. For families, it offers a quick and convenient way to purchase items or tickets to support your school.
You might have a school disco coming up, or you may want to sell a physical item (such as a year book) to generate revenue. Whatever shape your fundraising takes, you can create and roll-out fundraising events via a dedicated events page with QuickCliq.
How it works
Fundraising can be activated in your existing Admin account. The EVENT Tab allows you to add your fundraisers and events to the QuickCliq platform for online ordering and cashless payments.
You set the date range for your fundraising event and add items or tickets for sale

You can even add a seating plan and allow parents to book allocated seats and print tickets

To promote your event, QuickCliq can send a bulk email to registered parents on your behalf

Parents simply place their orders and pay online via the dedicated event page