QuickCliq is a convenient online ordering system trusted by over 900 schools and thousands of parents across Australia


Let QuickCliq's practical online solution help you manage your school canteen orders,
uniforms, fundraising events and more.
QuickCliq was created in WA in 2010 to empower parents and schools to deliver healthy meals for students. QuickCliq's cashless ordering system connects parents with school's directly, freeing up time otherwise spent managing finances and general household duties.

Cashless payments
Going cashless is a breeze. Parents place student orders instantly by adding credit to their online wallet, or pay as they go using a credit/debit card. No more cash-handling! Plus: gain full visibility to your school's revenue with funds paid weekly into a nominated bank account.

Unlock process efficiencies
Enjoy QuickCliq's process efficiencies. Helping staff manage menus, track sales and identify top selling products, all via a single platform.

Dedicated support
You'll be given your own Account Manager to provide training, ongoing guidance and technical support. Plus, our local support staff are available by phone from 7:30am - 4:00pm, Monday to Friday.

Virtual volunteer
We all need support with those admin tasks. With QuickCliq you get just that. Your virtual volunteer will automatically tally orders, count money and track stock.

Instant updates
When it's time to update the school menu or remove an item from the uniform shop, QuickCliq's online platform makes registered changes and updates in real-time.

The perfect fundraising/event organiser
QuickCliq supports the creation and roll-out of fundraising events via a dedicated page. Bulk emails to parents can be handled directly through QuickCliq.
Here's why you will value QuickCliq: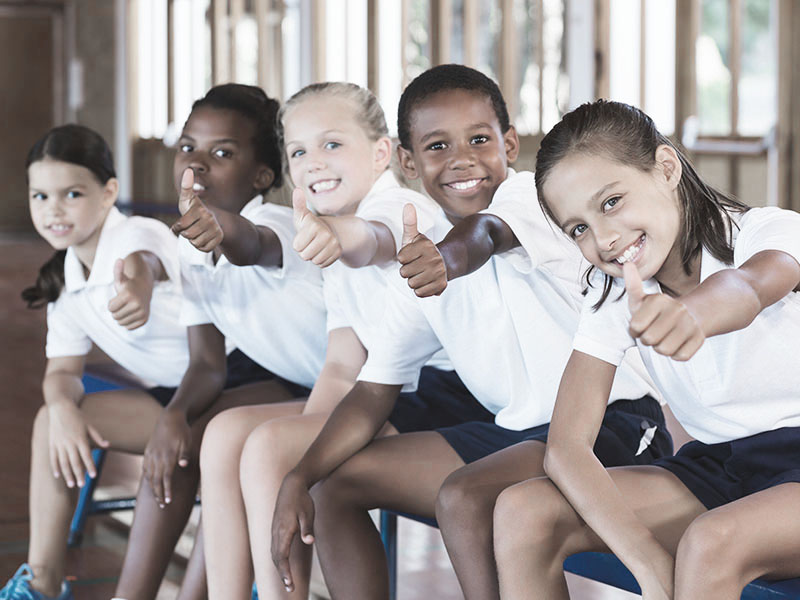 Versatility of a one-stop-shop
Whether it's ordering school uniforms, books, or managing your child's canteen requests, QuickCliq is the answer.
QuickCliq is powered by Ezidebit.
One-stop-shop for uniforms, books and managing canteen requests.
Utilise pre-funded wallets to avoid handling cash and avoiding loss of money.
Have peace of mind your financial transactions are secure.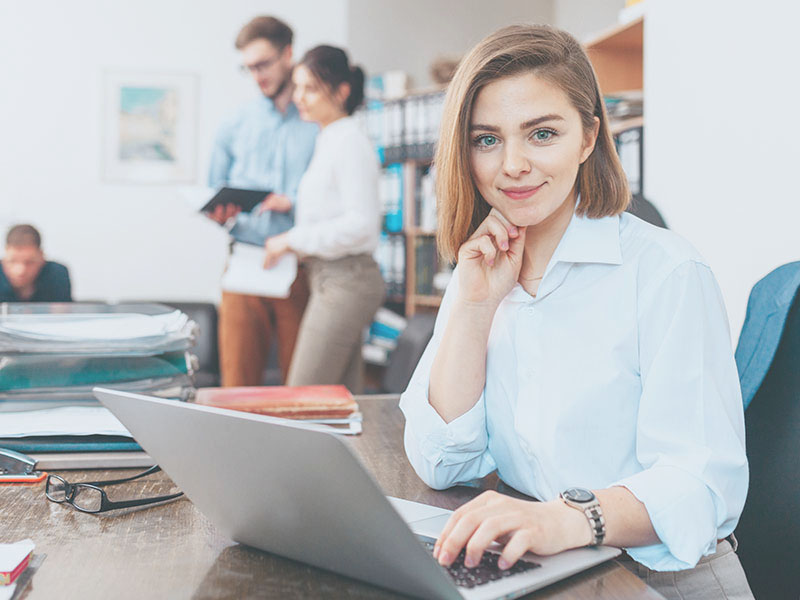 Simple Automation
QuickCliq is mobile-friendly. It's just as easy and convenient to process orders even when you're on the go.
QuickCliq automates the processes associated with multiple payment options.
Experience process efficiencies for schools by helping staff manage menus and tracking sales.
Manage school stocks on uniforms and books through simple stock reporting.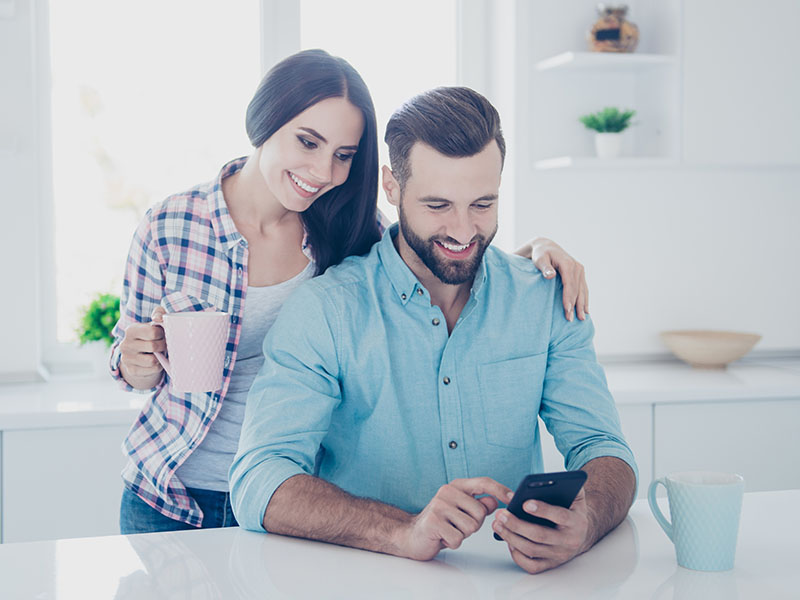 Save time with simplified payments
Driving time efficiencies is at the heart of the service, meaning teachers have more time to teach, and parents have peace-of-mind that those time-consuming, but critical tasks are being taken care of.
Plan student canteen meals in advance and avoid the day-to-day manual routine.
Going cashless means payments are just a click away. No more hunting around for the right change.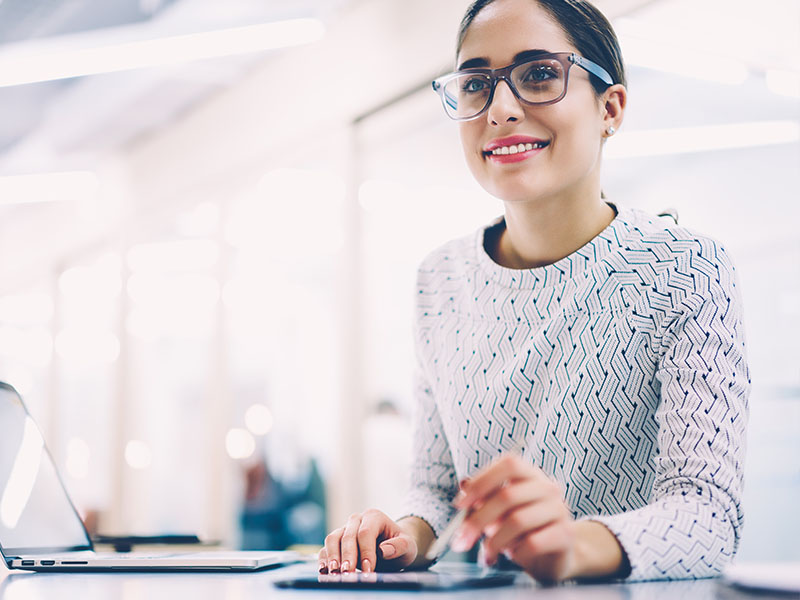 Help when you need it
QuickCliq offers a dedicated Account Manager to schools to provide training and ongoing support.
We understand that every school canteen is different, with varying needs and wants. Our customer support team is deeply knowledgeable about our platform and will find the right solution for you.
A dedicated Account Manager will provide onboarding, training, ongoing guidance and technical support.
Please fill out this form if you are a

school

or

supplier

interested in joining Quickcliq.
If you are a parent and you are looking for help, please click here.
Still looking for more information?
Download our QuickCliq brochure